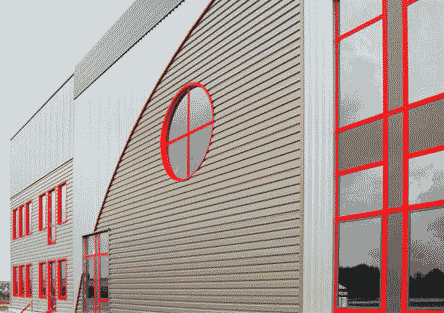 Plants:
Big storage: gasholders, telescope-, helical- and dry storage tanks, digesters, natural gas spheres.
Tanks, silos, column apparatus, pressure vessels, apparatus racks.
Pipes and their support, compensators, power stations.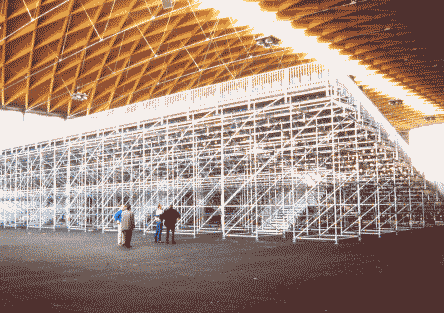 Overground and industrial buildings:
Steel, timber and concrete.
Workshops, stores, aircraft sheds.
Car-selling halls, exhibition halls, congress centers, craneway girders, high rise stores, foudations.
Aluminium, facades, roofs and walls.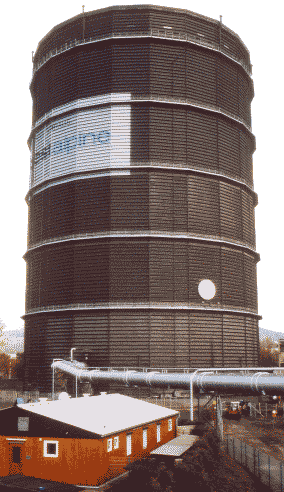 Miscellaneous:
Temporary buildings: protection roofs, scaffolds and tribunes.
Skylights, domelights and funnels, staves and frames.
Facades: Pilaster strips, glazing and facing.